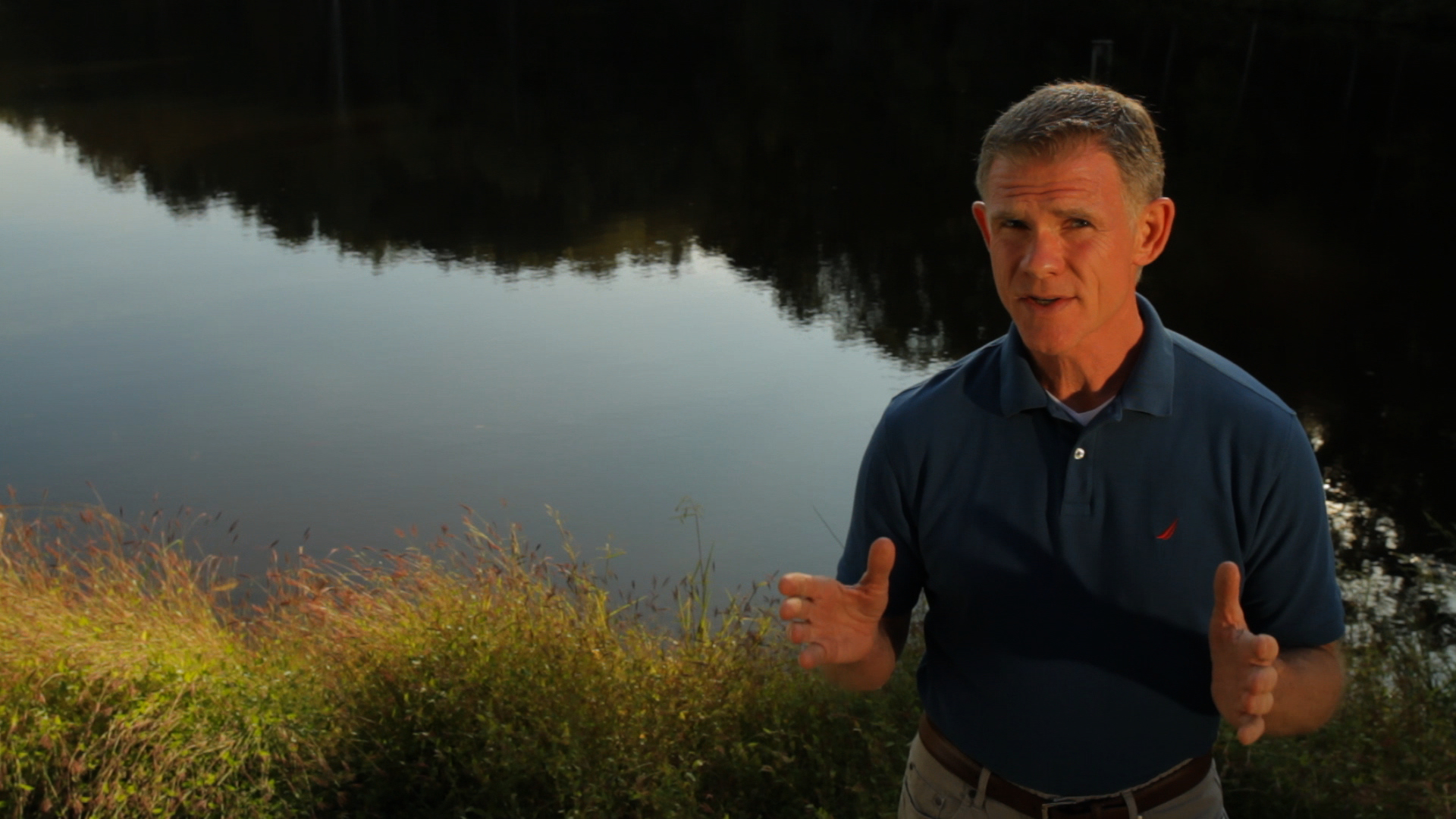 The Perfect Human Diet
The breakthrough investigative documentary that leapt to #1 Documentary Film and #1 Independent Film on iTunes USA and Canada, Amazon VOD in January 2013.
THE PERFECT HUMAN DIET 2: Dispelling The Lies
Politicians, celebrities, doctors and even filmmakers claim that the production and consumption of animal foods are destroying our health and the planet.
They position animal foods as public enemy #1 and paint a doomsday scenario if these foods are not eliminated.
These deceptive voices must not go unchallenged.
Help me counteract these false narratives and bring the truth to the forefront.
IT'S TIME FOR US TO DISPEL THE LIES.
"We strive to improve people's lives by producing investigative films and digital media that educate, illuminate and entertain in the hope that viewers are empowered to experience their best possible life." - CJ Hunt